RD Wallet
Trusted Multi-currency Business Account for Global Businesses
RD Wallet is a licenced Stored Value Facility in Hong Kong. It is the first business-focused mobile wallet in Hong Kong that supports multiple currencies, providing secure, fast and cost-efficient payment solution for businesses.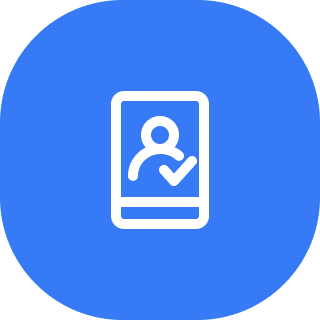 100% mobile onboarding
Open a mobile business account anytime, anywhere.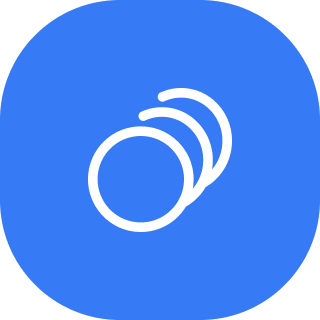 Multiple currencies
Support multiple currencies for both local and cross-border trades, including HKD, CNY, USD, EUR and JPY. You can make payments wherever you are.
Instant settlement for wallet-to-wallet transfers
Receive payments right away via transfer among wallets. Settlement has never been so easy. Enjoy the experience of secure, fast and cost-efficient payment.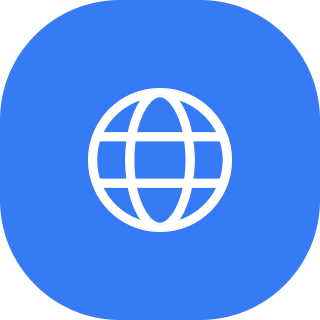 For global businesses*
Accepting applications from Hong Kong and overseas businesses*.
*Subject to successful completion of corporate identity verification on RD App and RD Wallet's internal approval procedures, which include but are not limited to the provision of entity and business information in English for company search. Terms and conditions apply.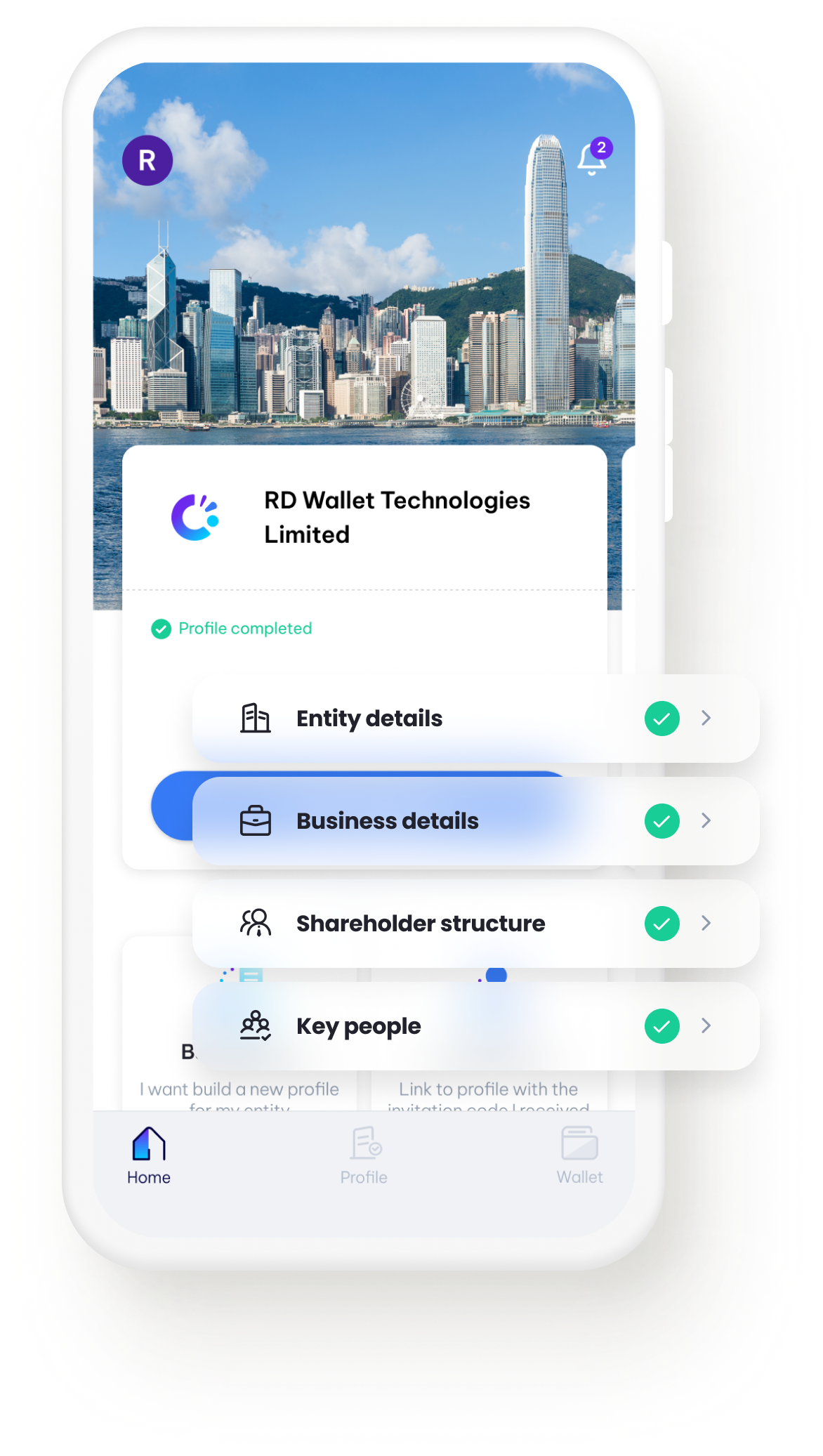 RD ezLink
Mobile Account Opening and Ongoing Due Diligence Anytime, Anywhere
A customer due diligence utility designed and developed in accordance with banking regulatory standards that makes seamless remote onboarding and effective compliance with ongoing customer due diligence requirements possible.
100% mobile onboarding
From user registration and identity verification, to mandate confirmation and service applications submission, everything can be done on mobile anytime, anywhere.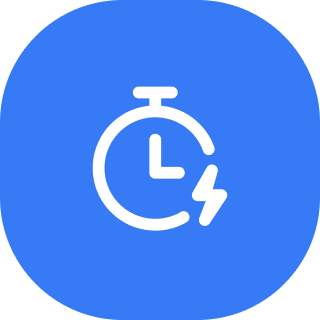 Real-time updates
Easy, real-time updates for ongoing customer due diligence is just a few taps away.
Banking regulatory standards
Customer due diligence information verified in accordance with the prevailing banking regulatory standards in Hong Kong.
What's New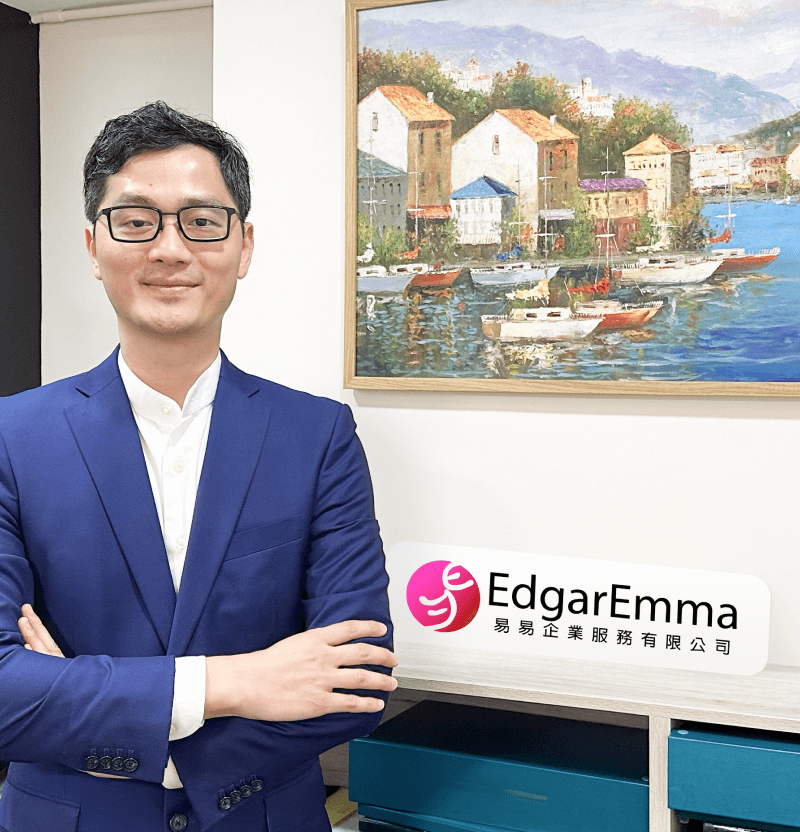 EdgarEmma stands as a beacon of guidance for businesses navigating the complexities of global compliance
15 Sep
EdgarEmma, aim to enlighten individuals about the nuances of starting a business and the crucial considerations it entails, is at the forefront of endorsing innovative tools like the RD Wallet.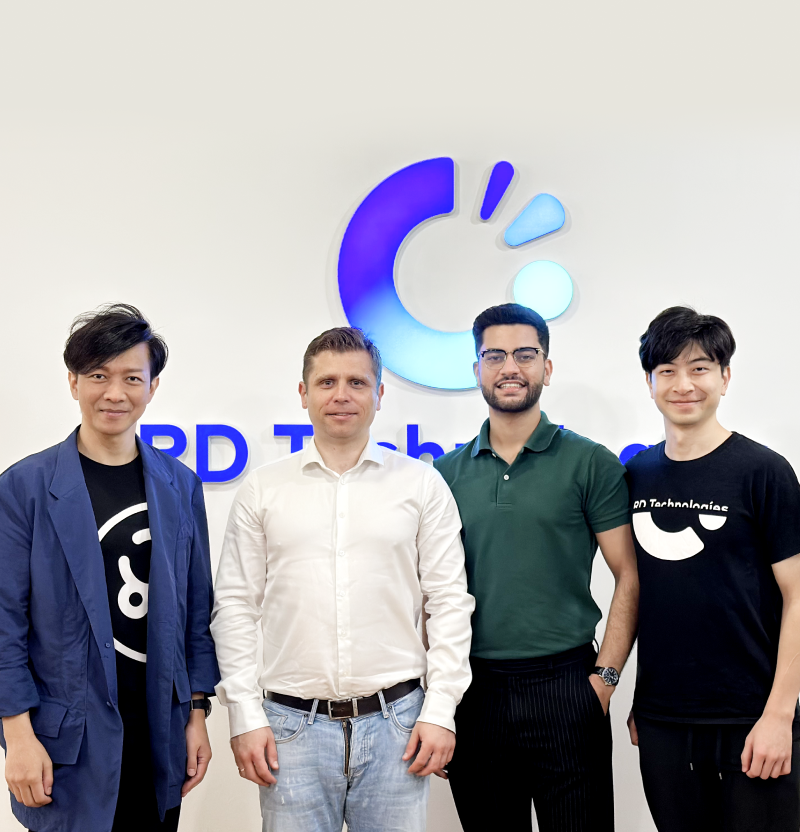 Vita Liberta Fuelling Global Business Success in Hong Kong
11 Sep
Establishing and operating a business in Hong Kong presents unique challenges for foreign entrepreneurs and small to medium businesses. Vita Liberta, partnering with RD Technologies, will link global commerce to the wealth of opportunities Hong Kong presents.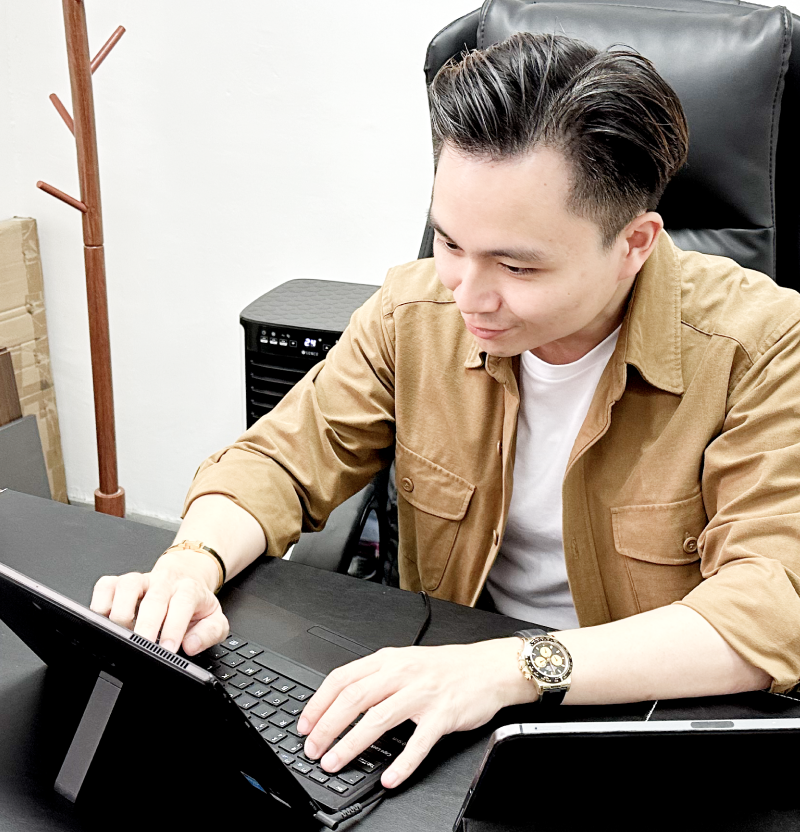 One-Stop Solution for Every Business Need - CJ Infinity HK Ltd
18 Aug
Recommending RD Wallet fully demonstrates CJ Infinity's commitment to providing quality solutions and assisting SMEs in effortlessly opening corporate accounts.